CROATIAN LANGUAGE INSTRUCTION
The core foundation for Compass Croatia hails from offering Croatia language instruction via an international language portal for all languages for several years. After 100's of students and lessons, we consistently discovered that as people wanted to learn the Croatian language for many different reasons, they also wanted to learn the culture.
As with any language learning, learning the culture of food and beverage, music, entertainment, crime, taxes and numerous other topics can be integrated into the learning process.
We tailor your language instruction to your needs and style. We can provide you homework, or NOT!😉As Croatian, we speak English fluently but also understand several other languages to assist in you learning the Croatian language.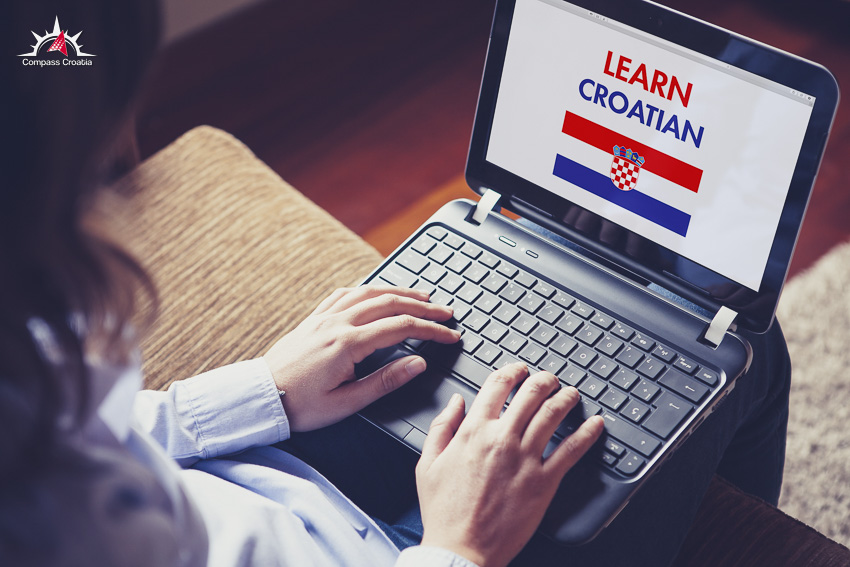 ABOUT PAYMENT:
Payment has to be done in advance, when the lesson is scheduled, and for the specific package all at once
The lesson can be rescheduled 24 hours prior to the lesson time, not later. Cancellation or reschedule within 24h is not allowed.
If you buy a package, you have 6 months to use it. No refunds.
Interesting Factoid!
Croatian has been the official language for 50 years, even though Croatia was founded in 1991! – On June 25, 1991, Croatia declared its independence from Yugoslavia, a declaration that would lead to the formation of today's Republic of Croatia. Identifying Croatian as a separate language was an essential part of this declaration of independence and Croatia's definition of its national identity. Croatia was part of Yugoslavia from 1918 to 1991. Croatian had already been declared an official language of this region in 1967 when Croatian was recognized in the Declaration on the Status and Name of the Croatian Standard Language.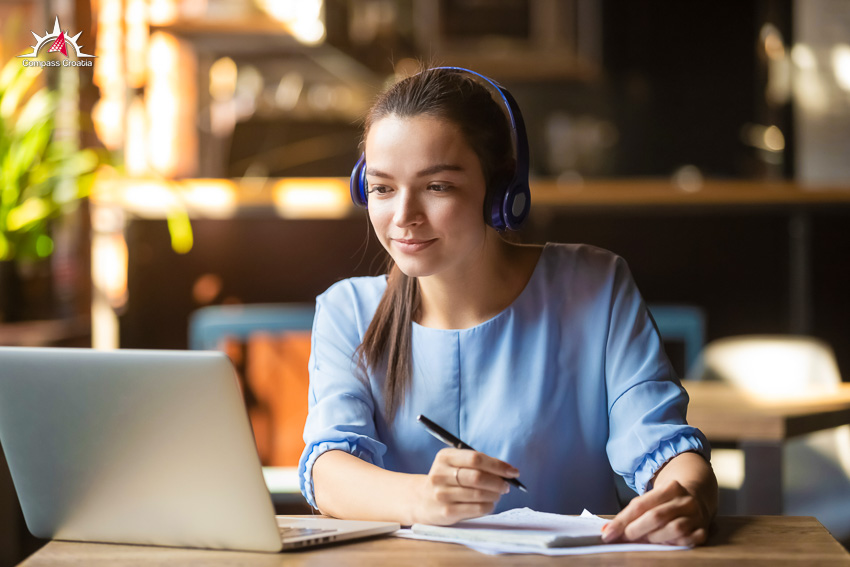 CROATIAN LANGUAGE TRANSLATION
Compass Croatia can assist you in a full range of translation services relative to the Croatian language and mostly English. Our pricing is quoted after the first required consultation.  That consultation is $25 USD and paid in advance.  Basic document translation for A4 paper size is $40 USD per page – The document cannot be of technical nature and to be determined after the first consultation.
At Compass Croatia, we are committed to finding solutions that create opportunities for our travel partners and agencies by empowering them with information, knowledge and the tools necessary to succeed in managing their travel groups in Croatia. Not to be confused, we are NOT a travel agency or aspiring to capture customers directly; we offer ground, logistics and personnel management for groups touring in Croatia.
Our strength is the ability to adapt to your corporate agency brand and offer an authentic Croatian professional enthusiastic about delivering the highest customer-centric and consumer experience from airports to cruise ships to private transportation within the EU.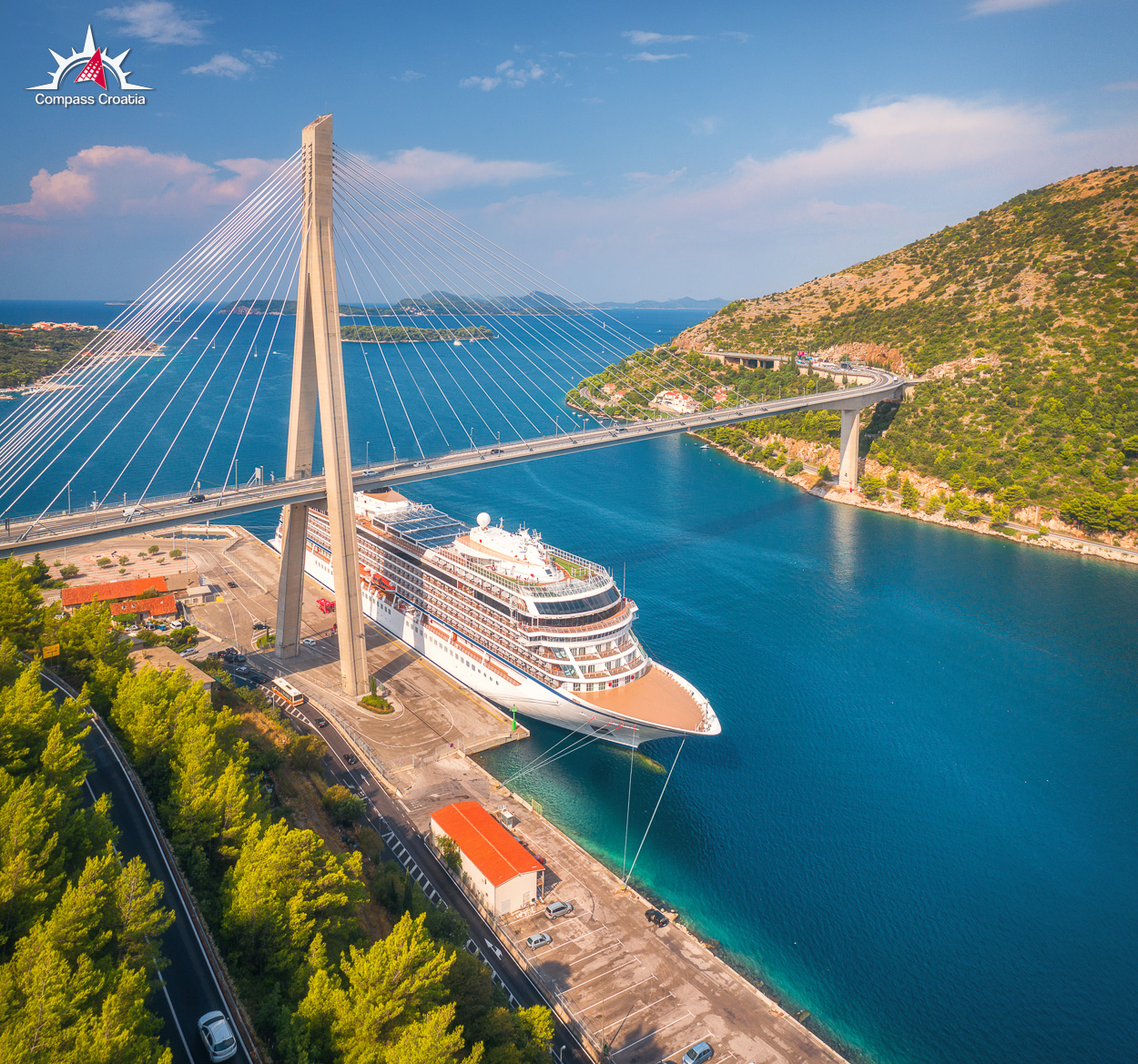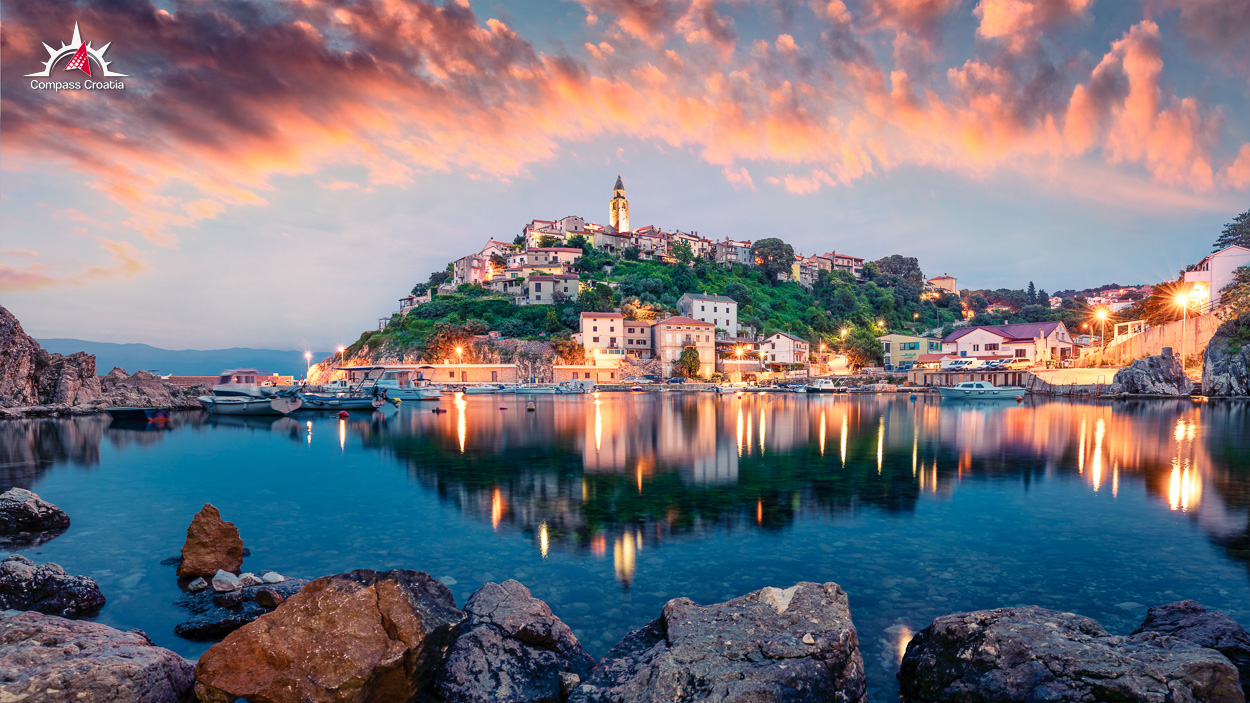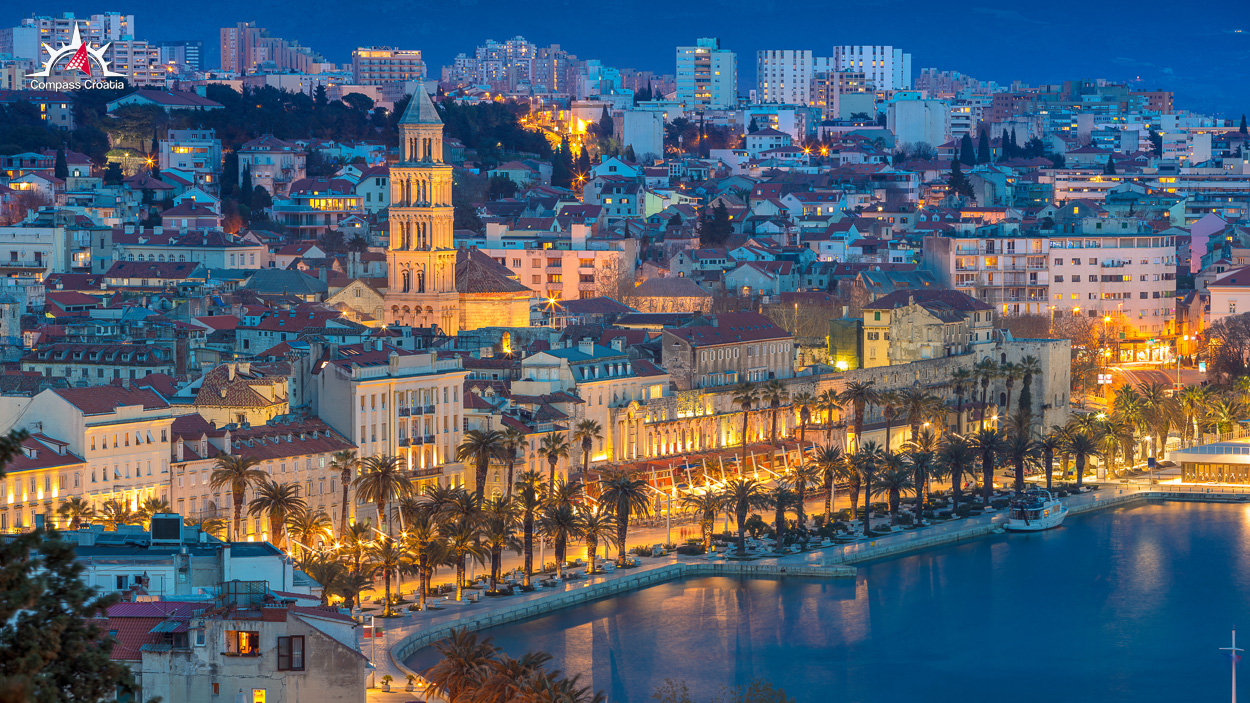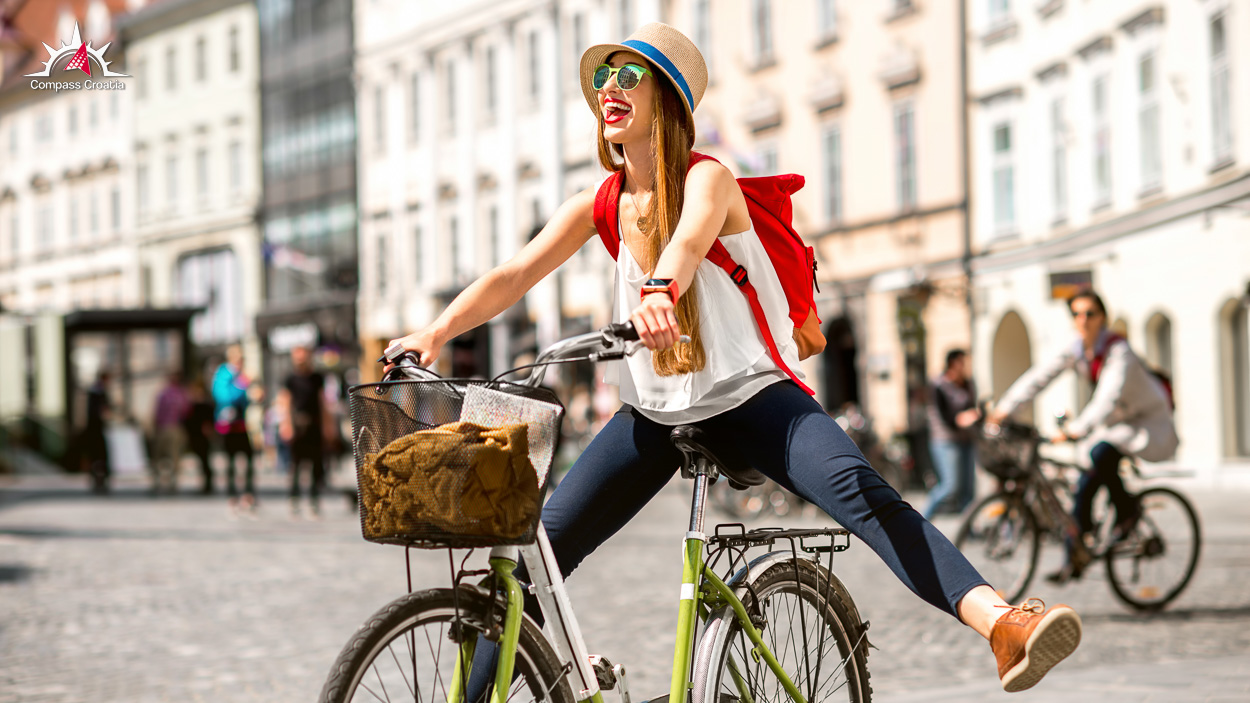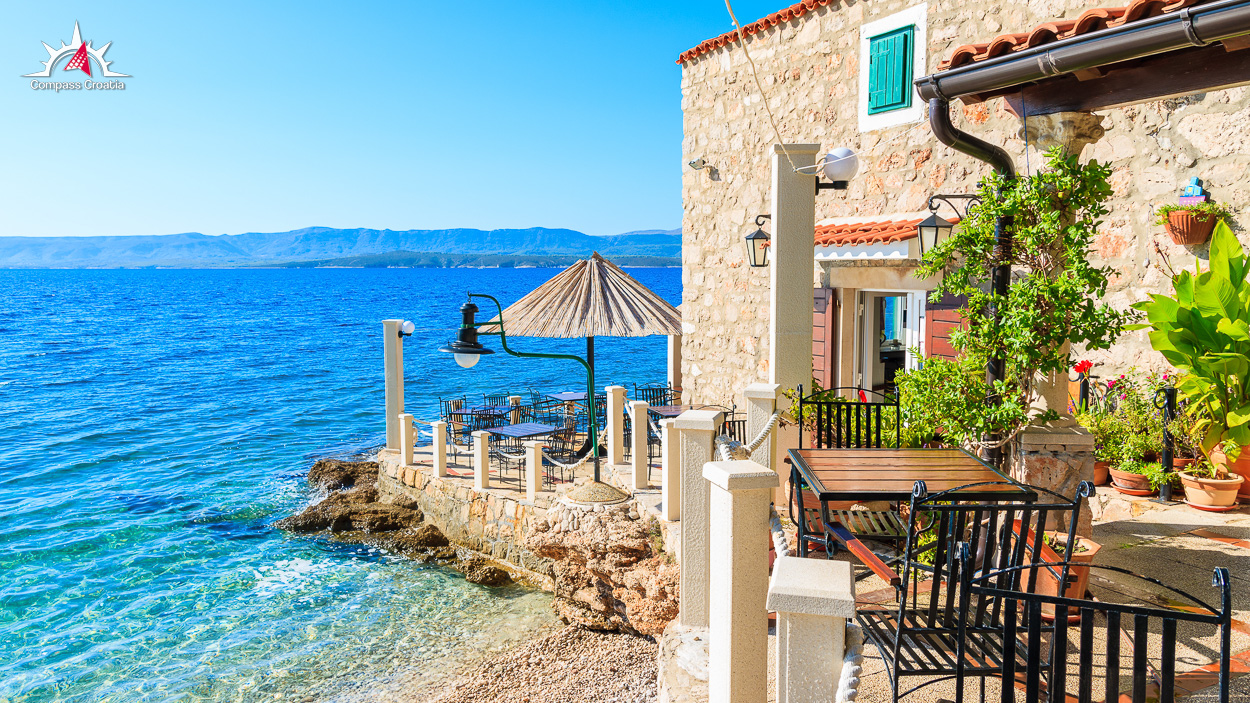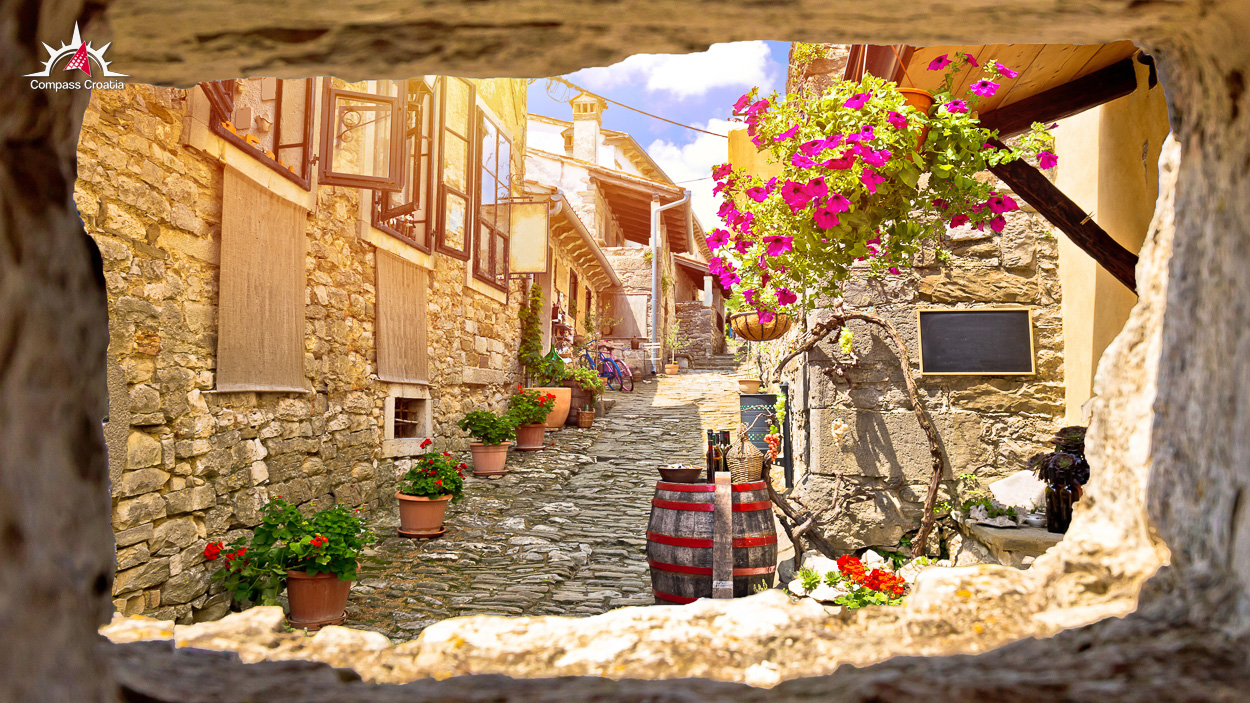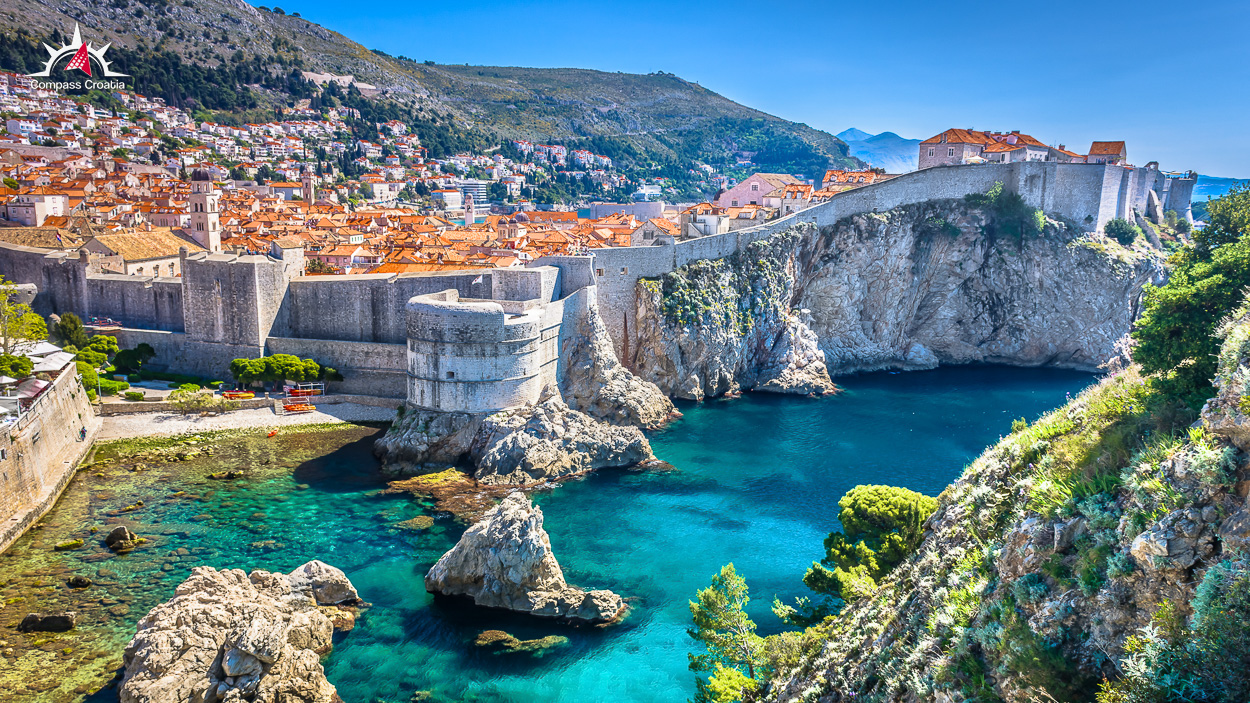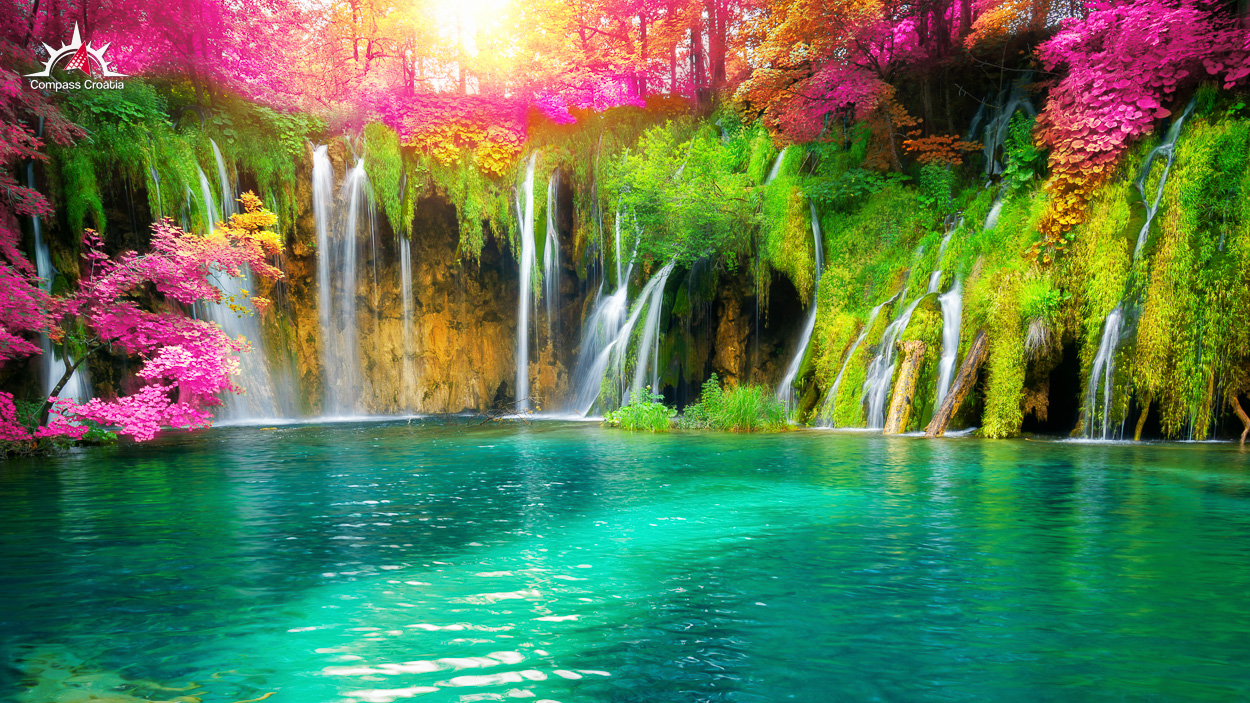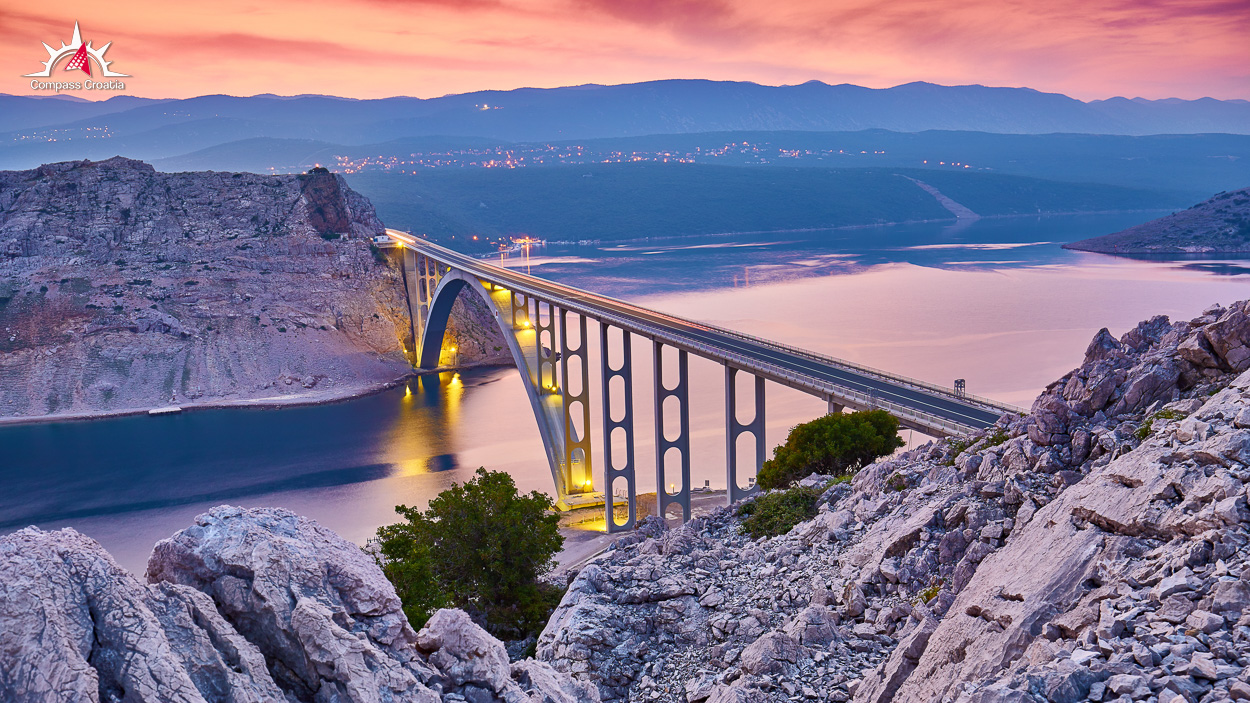 AFTER we have established a business relationship, we are happy to share the "insiders" or locals perspective for restaurants, lodging, points of interest and creative ideas on how to maximize your positive Croatian experience.
NAVIGATING CROATIAN BUREAUCRACY
Ok, so do you want the good news or the bad news first?🤪
Good news📰 – Croatia is now part of the EU, which it's intent was to help modernize our government and how it serves it's people.
Bad news😒 – Becoming part of the EU has made the bureaucracy and paperwork process excruciating.  The video parody is not exaggerating!
Good news! 👌- Compass Croatia has learned how to navigate the bureaucracy that infiltrates the simplest transaction like getting internet setup in your apartment, working with the post office and customs, to completing the most basic forms like real estate investment and visa applications in our beautiful country.
For this type of service, we required a pre-payment of $25 USD to consult your needs, and then we can estimate the man-hours and skills required to complete your task.  $60/hr USD or our 8-hour day rate is $425 plus expenses (travel, gas, food, and lodging if required)